Services
Your One-Stop Shop for Comprehensive Insulation Solutions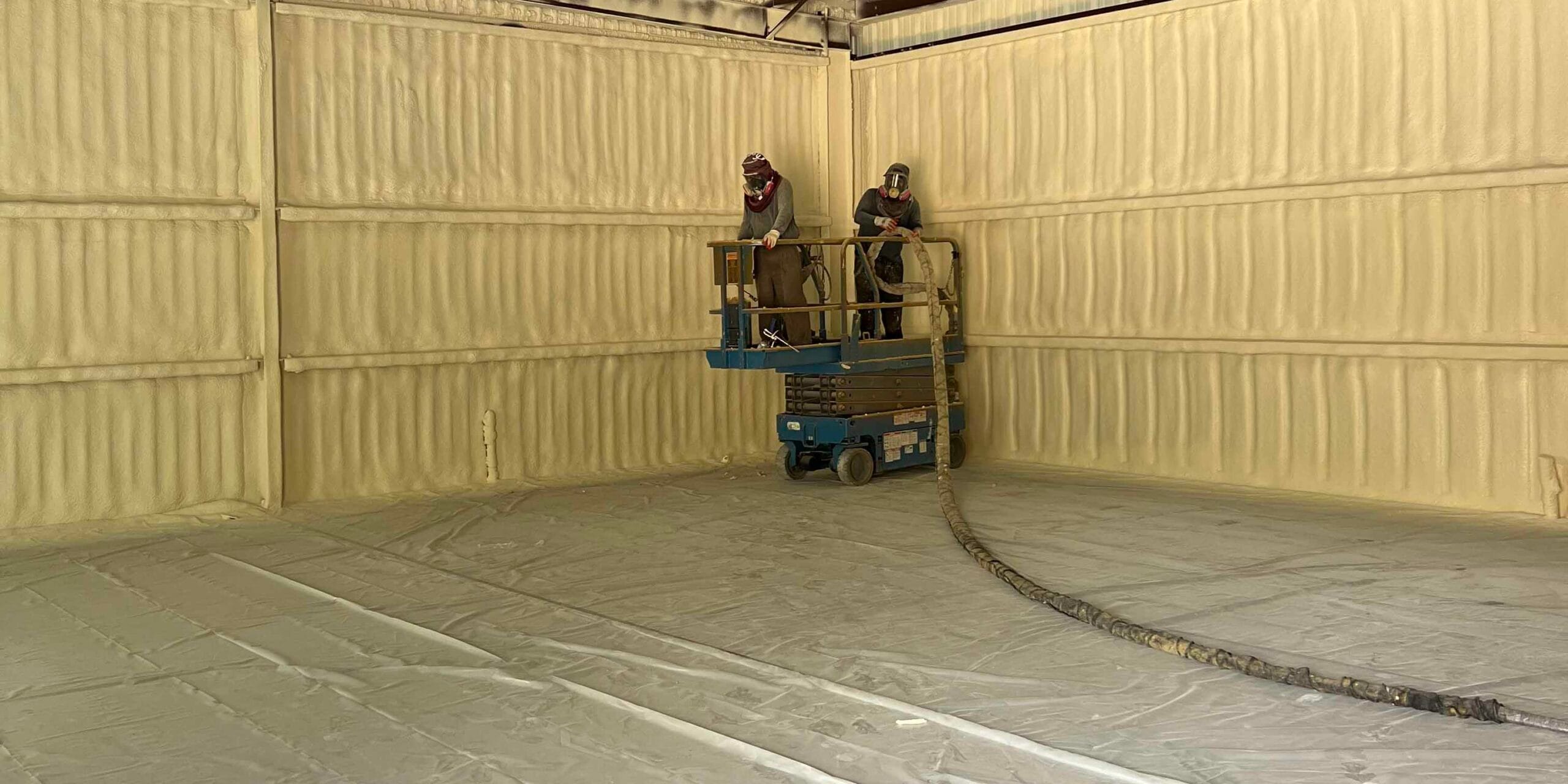 We Service All Insulation Needs
Hill Country Spray Foam Insulation stands as a trusted partner for both residential and commercial insulation needs across South Texas. Utilizing a blend of experience, expertise, and a personalized approach, we provide full-service insulation solutions, transforming homes into cozy sanctuaries and commercial spaces into efficient, comfortable environments. No matter the scope of your project, our commitment to superior service and customer satisfaction remains the same.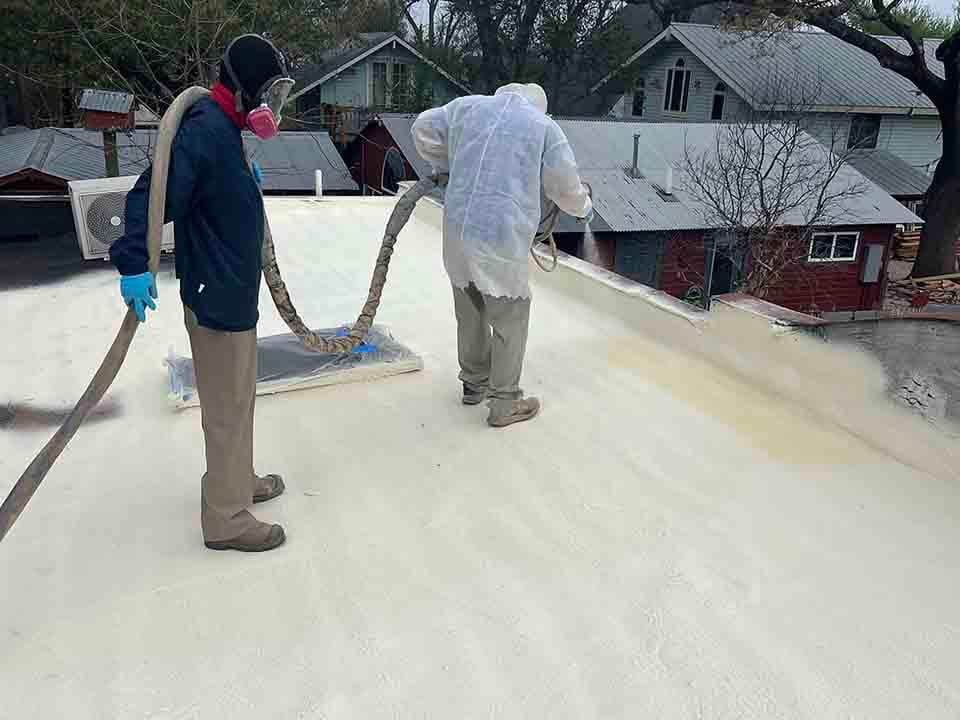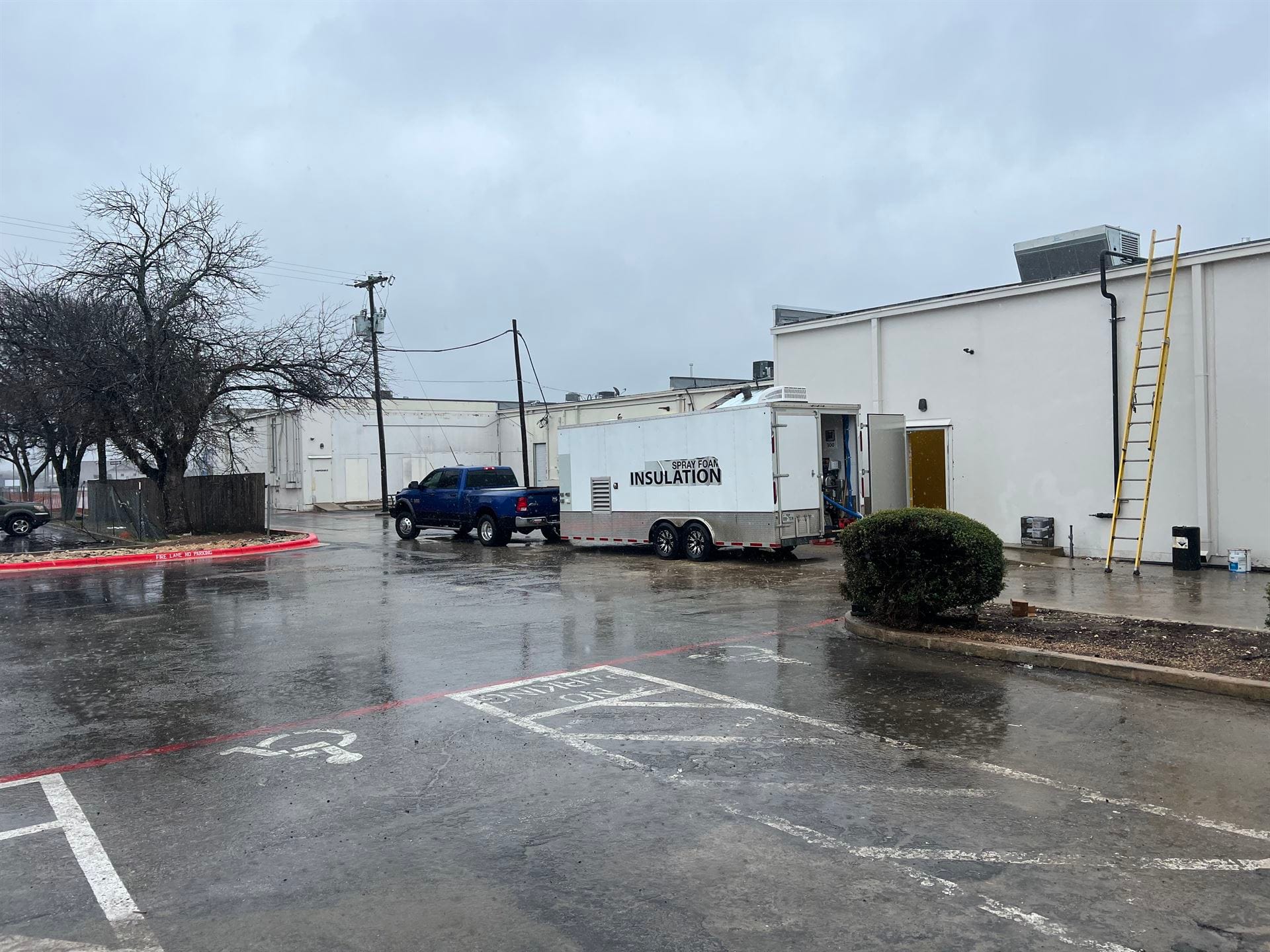 Our Core Services
Discover the wide array of insulation solutions offered by Hill Country Spray Foam Insulation. Whether it's spray foam, fiberglass, radiant barrier insulation, or professional insulation removal, our versatile services are designed to meet and exceed your specific needs. As a client-centric company, we're not just committed to delivering top-tier services; we'll go the extra mile to ensure your satisfaction. Explore our offerings and see how we can tailor our expertise to provide the perfect insulation solution for you.
Spray Foam Insulation

Spray foam insulation stands as an outstanding solution for top-notch thermal insulation, forming a blockade that curtails heat transmission and efficiently seals off openings, blocking air infiltration. With the provision of both open-cell and closed-cell alternatives, Hill Country Spray Foam Insulation guarantees customized services to cater to a wide array of needs, bolstering energy conservation and coziness in your residential or commercial premises.

Fiberglass Insulation

Fiberglass insulation is a widely recognized and trusted insulation solution, known for its cost-effectiveness, fire resistance, and sound-damping properties. This type of insulation is designed to slow the spread of heat, cold, and sound in structures, effectively reducing energy costs and creating a more comfortable environment. With its versatility, fiberglass insulation can be installed in various areas, including attics, walls, and basements. When handled and installed professionally by teams like ours at Hill Country Spray Foam Insulation, it serves as an excellent choice for both residential and commercial projects.

Radiant Barrier

Radiant barrier insulation is particularly beneficial for South Texas weather, given the region's high temperatures and intense sun exposure. This type of insulation is designed to reflect radiant heat, thereby reducing the heat gain in your home or commercial building during the sweltering summer months. By reducing the strain on your cooling system, it significantly improves energy efficiency and results in substantial savings on your energy bills. Furthermore, it provides a level of insulation during cooler months by retaining heat within the structure. Thus, radiant barrier insulation is a versatile and economical solution to improve comfort and energy efficiency throughout the year in South Texas.

Insulation Removal

Proper insulation removal is a crucial step towards effectively insulating a home, regardless of the insulation option the client chooses. Over time, insulation can degrade, become contaminated, or lose its efficacy, warranting removal before a fresh installation. At Hill Country Spray Foam Insulation, we provide professional insulation removal services, ensuring the old insulation is thoroughly and safely removed, and the space is properly prepared for the new installation. This meticulous approach ensures the maximum efficiency of your chosen insulation, providing optimal energy savings and comfort.
Our Process
Our work process at Hill Country Spray Foam Insulation revolves around four essential steps: consultation, proposal, installation, and inspection.
Consultation

Through a thorough initial consultation, we understand your unique needs.

Proposal

Hill Country Spray Foam Insulation will craft a tailored proposal that outlines our recommended insulation solutions and pricing.

Installation

With precision and expertise, our team then proceeds to the installation stage, ensuring flawless execution.

Inspection

Finally, we conduct a meticulous inspection with the client to guarantee that our work meets the highest standards of quality, leaving you with a perfectly insulated space.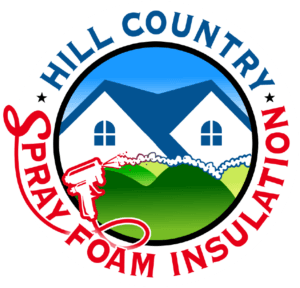 Hill Country went above and beyond for us.
Axel and his team at Hill Country Spray Foam Insulation did an incredible job insulating our crawlspace. We used to have issues with drastic temperature changes and critters chewing through our insulation. Those problems are no more. Hill Country went above and beyond for us. Thank you, Axel!
Get Started
Need A Free Estimate?
Don't hesitate—take the first step towards a more comfortable and energy-efficient space by reaching out to Hill Country Spray Foam Insulation today for your free, no-obligation estimate.