About Us
Delivering Excellence in Insulation Services in San Antonio, TX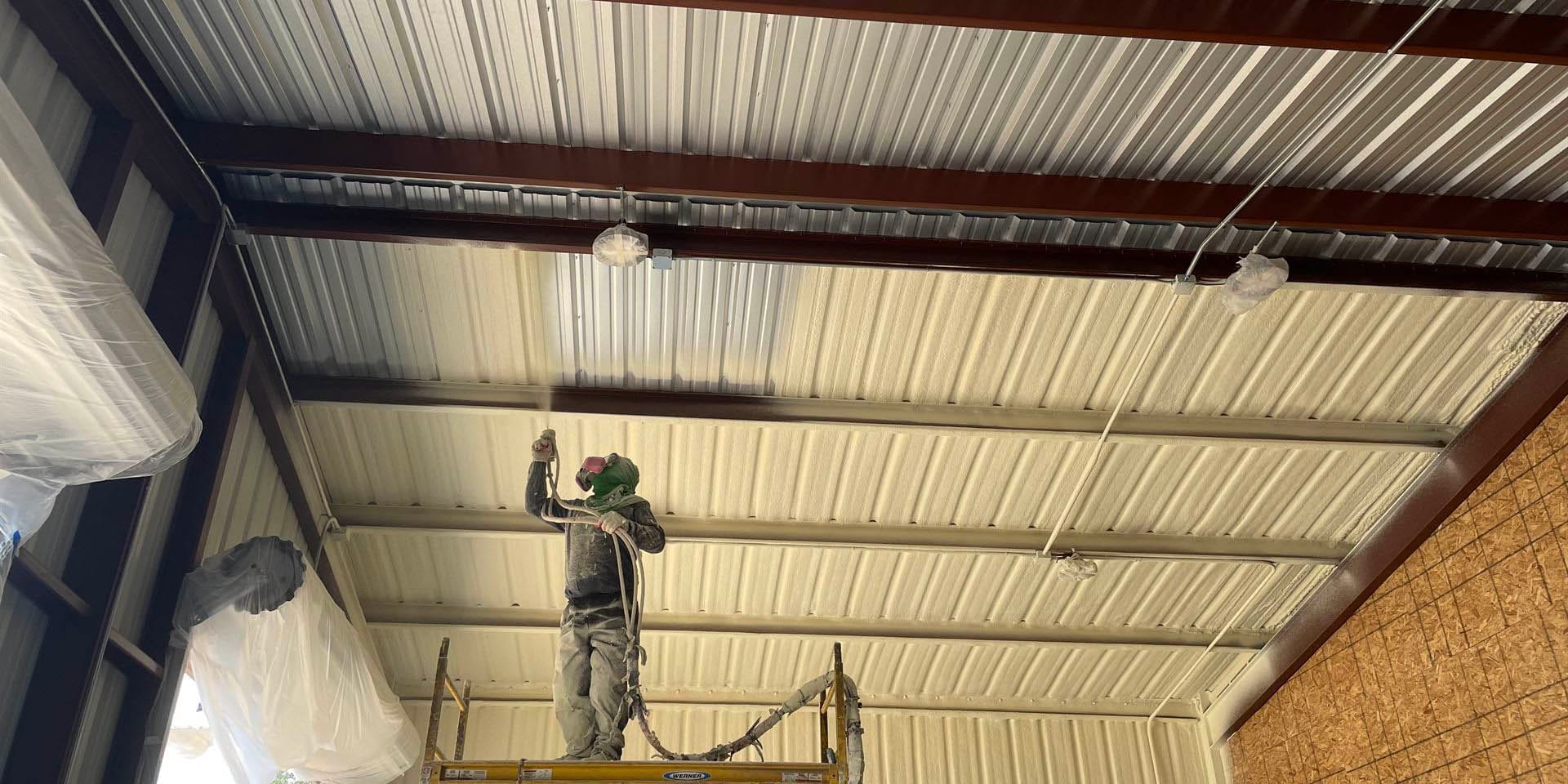 Discover the Hill Country Difference
Discover the heart and expertise behind Hill Country Spray Foam Insulation, led by owner Axel Cerda. Learn about our commitment to providing unmatched customer service, superior insulation solutions, and the passion we bring to improving our local community one building at a time.
Our Commitment to You Starts With Axel.

Meet our owner, Axel Cerda, the heart and soul of Hill Country Spray Foam Insulation. Axel's journey in the insulation industry started over a decade ago, working in his family's insulation business as a teenager. This experience gave him a profound understanding of the industry and a deep respect for the craft. Axel is bilingual, speaking English and Spanish, enabling him to communicate seamlessly with a diverse range of clients.

As a lifelong resident of San Antonio, Axel has an intimate understanding of Texas weather and the best insulation strategies to keep you comfortable all year round. Family is at the core of Axel's values, and this extends into his business. He treats each customer with the same care and respect as his own family, making you feel at home with Hill Country Spray Foam Insulation.

Call Axel

Offering Professional Expertise in Solving Your Insulation Needs.

Rooted in San Antonio, our passion lies in improving our local community one building at a time. Hill Country Spray Foam Insulation brings you a blend of local knowledge, unmatched customer service, and superior insulation solutions. We're well-acquainted with Texas weather. From the scorching summer heat to the surprisingly chilly winters, we've made it our mission to provide the most effective insulation solutions to keep you comfortable year-round.

Our Services
At Hill Country Spray Foam Insulation, our mission is to deliver unmatched insulation solutions that enhance comfort and energy efficiency in every home or business we touch. We strive to exceed customer expectations in every interaction, treating our clients as family and their properties as our own. Rooted in integrity, quality, and innovation, we are committed to transforming spaces into comfortable, energy-efficient environments, leading to unparalleled customer satisfaction.
Our vision at Hill Country Spray Foam Insulation is to be the trusted leader in insulation services in San Antonio and beyond, setting the standard for quality, innovation, and customer satisfaction. We aim to create a future where every home and business enjoys optimal comfort and energy efficiency, fostering a more sustainable community and contributing to a greener planet.
Get Started
Need A Free Estimate?
Don't hesitate—take the first step towards a more comfortable and energy-efficient space by reaching out to Hill Country Spray Foam Insulation today for your free, no-obligation estimate.