Contact Us
We strive to earn your business. Let's discuss your project so we can show what we can do.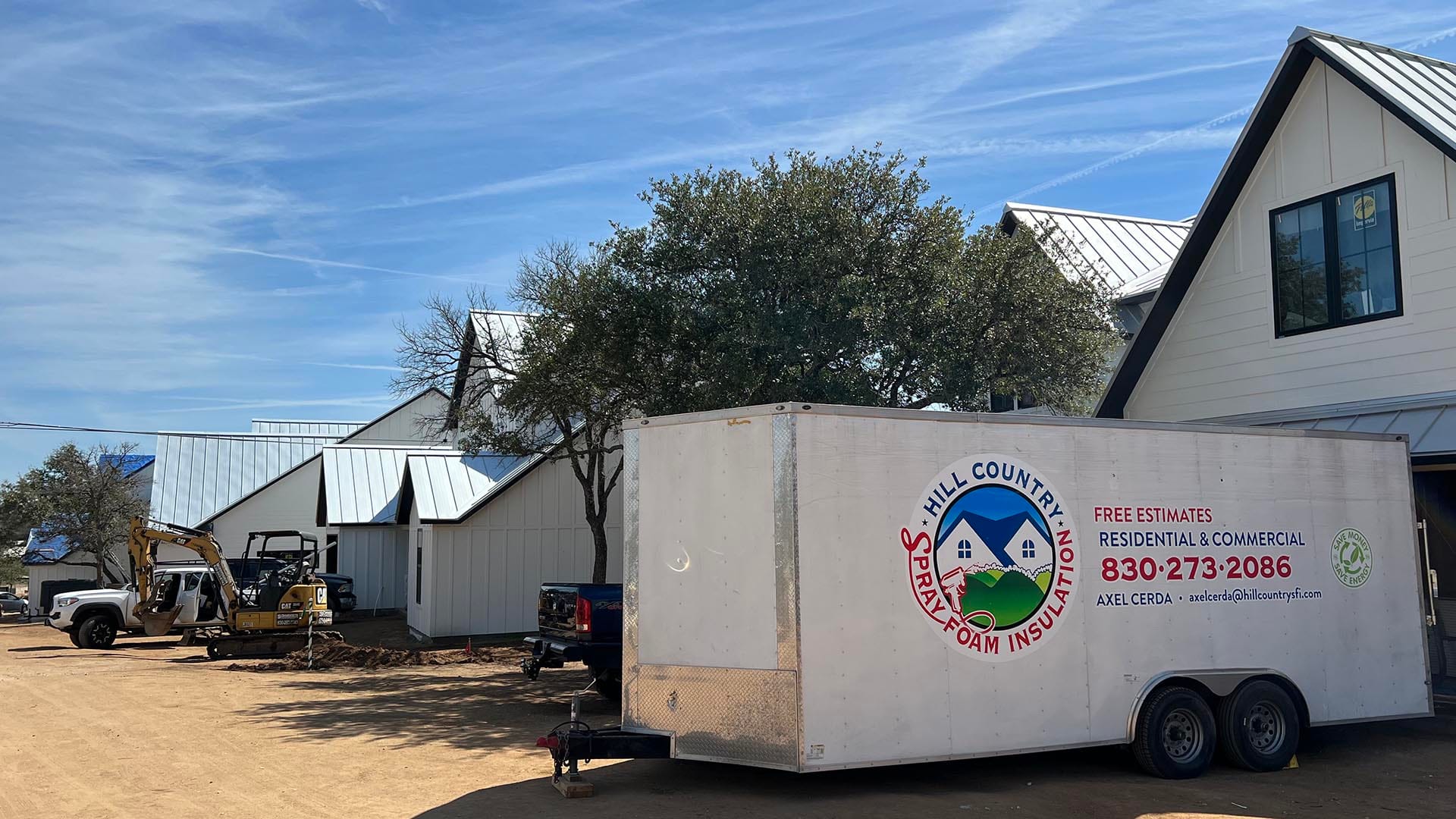 Let's Discuss Your Project
Ready to Start Your Insulation Project?

Hill Country Spray Foam Insulation stands ready to partner with you in transforming your property into a haven of energy efficiency. Our team of skilled professionals is eager to design the perfect insulation solution for your unique needs.

Don't let comfort and energy savings elude you any longer! Act today and initiate your journey towards a more energy-conscious home or business. Start by filling out this form. One of our friendly and expert team members will get in touch with you shortly.
Request a Free Estimate